About Us
More than 3,000
Happy Clients
.
Cloveer Inc. is a small business located in Tampa, Florida.
We provide small businesses with expert advice, guidance, services and products on how to gain access to the billions in set-aside competitive and sole-source federal procurement's that are available to SBA 8(a), HUBZone, and Women owned certified participants.
Provide the highest customer service possible to every customer regardless of whether they use our services or not.
Treat every customer like a VIP.
Go the extra mile to make sure each customer has an outstanding experience.
Answer every customer question with a direct straight answer with no double talk.
20+ years of experience in GOVCON
A+ Rated BBB Business
All services performed by employees, not contractors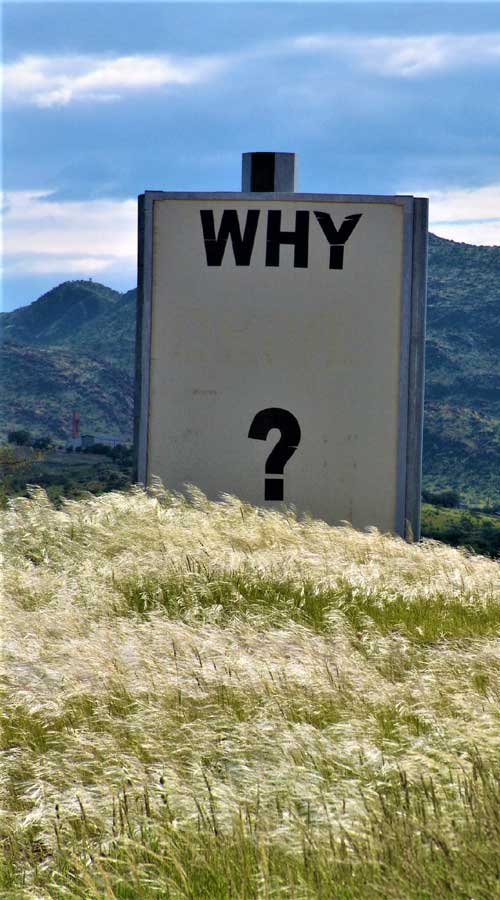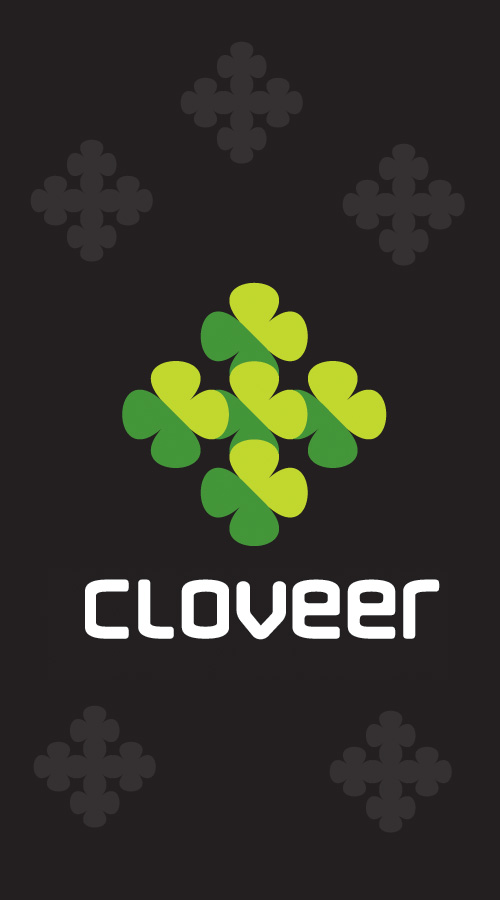 Our Team
Meet our Principals
Rick Otero - Co-Founder, President & CEO
Rick, together with his wife and business partner Monica, resides in Tampa, Florida. He has dedicated over two decades to assisting small businesses in obtaining SBA and VA federal certifications, facilitating thousands of successful certifications throughout his career.
With a wealth of experience spanning more than 20 years in federal government contracting, Rick has worked for both Fortune 500 and 8(a) Certified Program participants. He has served as a federal contractor for various companies, delivering IT and engineering solutions to a broad range of Federal Government agencies, including the Defense Logistics Agency (DLA), General Accounting Office (GAO), Health and Human Services (HHS), and United States Information Agency (USIA). This extensive experience has equipped him with the knowledge necessary to comprehend the complexities of federal procurement processes.
In addition to his involvement in federal contracting, Rick has also owned several small businesses, and has gone through the sale of one of them. His personal experience in owning, operating, and selling a small business has provided him with an in-depth understanding of the processes and procedures involved, along with the various challenges and struggles that most small businesses encounter.
Rick and Monica Otero, our principals, have extensive experience in 8(a) Certified businesses, having worked in their family's successful enterprise RJO Enterprises, Inc. This high-tech company specialized in information technology and electronics and was acknowledged as one of the country's top-performing 8(a) businesses, receiving recognition as one of the fastest-growing companies in the nation by Inc. Magazine for five consecutive years.
Monica Otero - Co-Founder, Vice President
As the Vice President of Cloveer, Inc., Monica has devoted over two decades to assisting thousands of firms in navigating the intricate SBA 8(a), HUBZone, and VetBiz application procedures. She has helped 8(a) firms in developing their 8(a) Business Plans and ensuring their annual 8(a) updates maintain eligibility in the SBA 8(a) program.
With more than 20 years of experience working for 8(a) certified program participants and small businesses, Monica has developed expertise in human resources and accounting.