About Us
More than 3,000
Happy Clients
.
Cloveer Inc. is a small business located in Tampa, Florida.
We provide small businesses with expert advice, guidance, services and products on how to gain access to the billions in set-aside competitive and sole-source federal procurement's that are available to SBA 8(a), HUBZone, Women and Veteran owned certified participants.
Provide the highest customer service possible to every customer regardless of whether they use our services or not.
Treat every customer like a VIP.
Go the extra mile to make sure each customer has an outstanding experience.
Answer every customer question with a direct straight answer with no double talk.
20+ years of experience in GOVCON
A+ Rated BBB Business
All services performed by employees, not contractors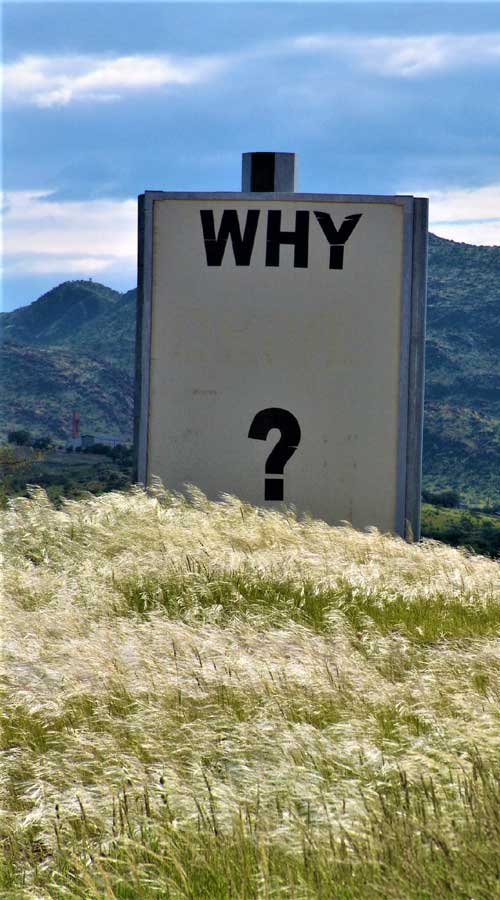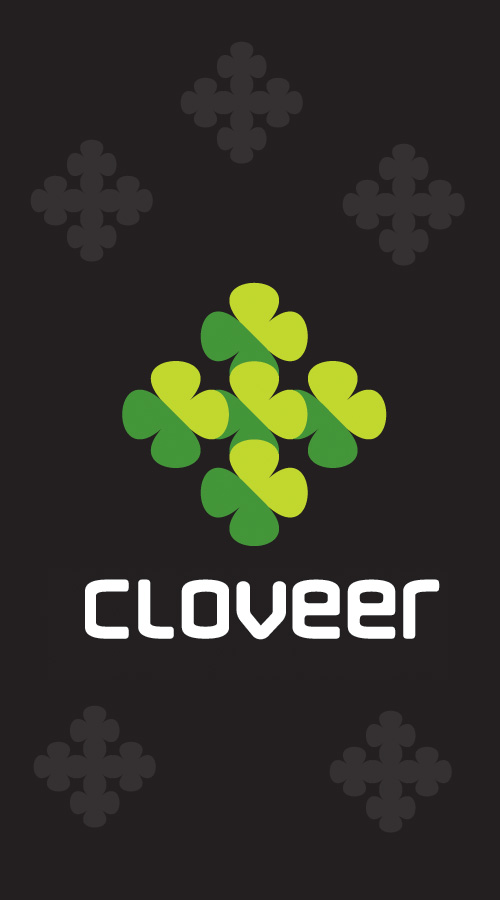 Our Team
Meet our Principals
Rick Otero - Co-Founder, President & CEO
Rick lives in Tampa, Florida with his wife and business partner Monica. He has spent the last 20+ years helping small businesses within the SBA and VA federal certification programs and has assisted in thousands of successful certifications.
Rick has over 20 years of federal government contracting experience working for Fortune 500 and 8(a) Certified Program participants. Rick worked as a federal contractor for various companies on IT and engineering projects within many Federal Government agencies. Some of these agencies include the Defense Logistics Agency (DLA), General Accounting Office (GAO), Health and Human Services (HHS) and United States Information Agency (USIA). His experience working as a federal contractor has given him the knowledge to understand the federal procurement processes.
Rick also has owned several other small businesses and been involved in the sale of one of his existing businesses. He understands the processes and procedures of owning, operating and selling a small business along with personally experiencing many of the challenges and struggles that most small businesses go through.
Our principals (Rick and Monica Otero) worked in their family's 8(a) Certified business (RJO Enterprises, Inc.). It was one of the country's most successful 8(a), high-tech, information technology and electronics concerns and was recognized for five consecutive years as one of the fastest growing companies in the nation, by Inc. Magazine.
Monica Otero - Co-Founder, Vice President
Monica is the Vice President of Cloveer, Inc. She has spent the last 20+ years guiding thousands of firms through the very complex SBA 8(a), HUBZone and VetBiz Application process including assisting 8(a) firms in the development of their 8(a) Business Plans and ensuring their annual 8(a) update maintain's their SBA 8(a) program eligibility.
Monica has over 20 years of experience working for 8(a) certified program participants and small businesses in the areas of human resources and accounting.